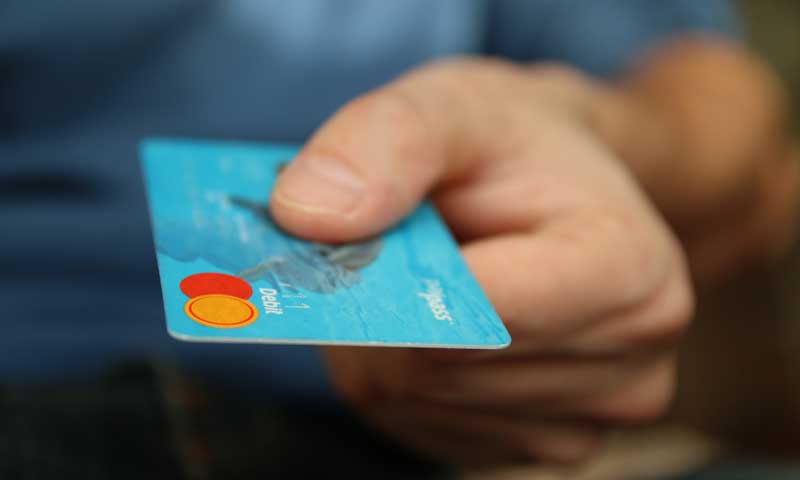 Smart thinking. How Webpay doubled its clients in 3 years
FIS is one of the world's largest global providers, dedicated to banking and payments technology. A division of FIS - Webpay (a leading Internet Payment Gateway in Australia and New Zealand) needed to build its business capabilities fast after it was selected by a major Australian Retailer as its Internet Payment Gateway solution.
Business challenges to overcome
Webpay faced certain business challenges which had to be overcome to allow for future growth. Challenges such as:
Experiencing very little material growth from their loyal base of Australian and New Zealand customers
Only having a small dedicated team of resources responsible for all aspects of product development and support, Client Support and management and interactions with FIS Sales staff globally
A mounting list of urgent requests for

Product functionality enhancements
Defect management items
Compliance issues
Pre-Sales Support
Regular Client Release management
How we partnered with Webpay to grow its business
Csmart over the next 36 months assisted Webpay by providing services such as:
Staff Recruitment

Expert Consultants
Permanent Resource hiring
Graduate and Trainee Programs

Management

Organisation and Strategy alignment
Project Management
Product Management
QA and Test Management
Pre-Sales Support
Operation and Support Management
Product Development

Modernisation and update of existing code base
New Product and Enhancements

Key Management System
Tokenisation
Electronic Wallet
CyberSource and DataCash Fraud Engines
High Volume Transaction Support
RuPay Support (India)
NetBank Transactions

Compliance

PA-DSS Certification
Internal Compliance Initiatives
The future has never looked brighter for the dedicated people who comprise the Webpay Team and its loyal customers.  The product has more than doubled its client base in Australia and New Zealand. While also introducing 3 new customers in India.  It engages 14 full time staff, comprising permanent FIS Staff and C Smart Consultants.  It is responding to requests from Clients and potential clients around the world, while winning multiple repeat business from its existing client base.
C Smart continues to partner with FIS to help them to achieve their future goals with Webpay, its people and its clients.  Does your company have a product that needs to move to the next level?  If so, please contact us for a confidential and obligation free discussion.