Services Matched To Your Needs
Our continually growing competencies include and are not limited to those listed below.
When you need a faster, smarter, better solution – we bring it all together.
Cards
Specialists in card management systems
Issuing and Acquiring
Interfacing systems and products
Payments
Industry products expertise
Extensive scheme and similar experience
Global and national switching expertise

Consultancy
Specialised reviews and reporting
Sales assistance
Due diligence services
Core Banking
Retail and business
Wealth
Superannuation
Digital
Real-time payments
Transformation
App services

Recruitment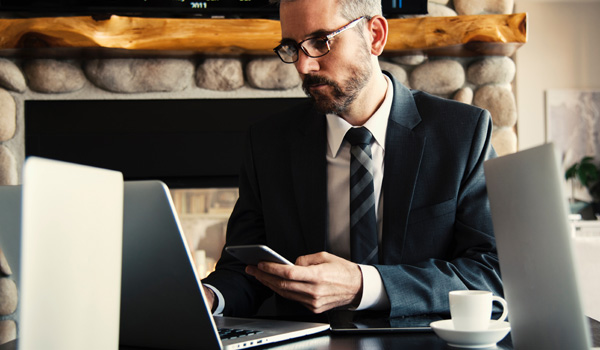 There is no return without investment. That's why we are investing in some of Australia's brightest financial talent – teaming it with our global expertise to create the resources you need to deliver exceptional results. Our team includes:
Program Directors
Architects
Implementation Managers
Change Management Specialists
Business Analysts
Testers
Project Delivery Teams
Developers
System Analysts
Service Delivery Specialists
Subject Matter Experts
                 Supported by:
Graduate Programs
Offshore Resources
Strategic Partnering
Innovation without risk. Compliance without complexity. Having worked with Australia's largest financial institutions, along with dynamic mid-size businesses, we understand how to achieve results.
Our financial service consultancy, strategy and delivery model brings real-world solutions to cards and payment systems, core banking and digital.
C Smart has developed innovative products that assist clients with building and maintaining customer-centric and profitable product portfolios. Through the combination of our own expertise and client requirements we have developed products including:
Interest Validation & Simulations tools

Recruitment software

Office Management software and

Client Propriety software
We also work with innovative partners.