Services Matched To Your Needs
C Smart provides support for your business via consultancy, or by providing a dedicated team of professionals to bring key expertise and experience across a range of business solutions. Our expertise covers, but is not limited to, the services listed below.
When you need a faster, smarter, better solution – we bring it all together.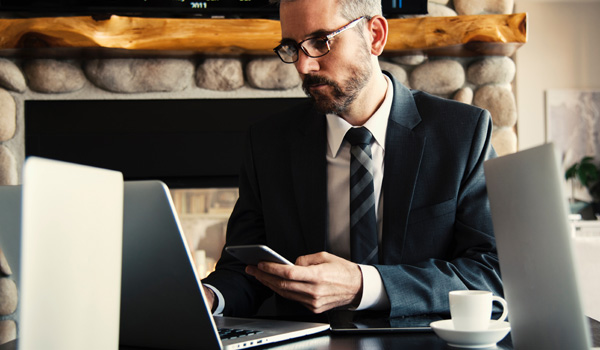 There is no return without investment. That's why we are investing in some of Australia's brightest financial talent – teaming it with our global expertise to create the resources you need to deliver exceptional results. Our team includes:
Program Directors
Architects
Implementation Managers
Change Management Specialists
Business Analysts
Testers
Project Delivery Teams
Developers
System Analysts
Service Delivery Specialists
Subject Matter Experts
                 Supported by:
Graduate Programs
Offshore Resources
Strategic Partnering
Innovation without risk. Compliance without complexity. Having worked with Australia's largest financial institutions, along with dynamic mid-size businesses, we understand how to achieve results.
Our financial service consultancy, strategy and delivery model brings real-world solutions to cards and payment systems, core banking and digital.
C Smart has developed innovative products that assist clients with building and maintaining customer-centric and profitable product portfolios. Through the combination of our own expertise and client requirements we have developed products including:
Interest Validation & Simulations tools

Recruitment software

Office Management software and

Client Propriety software
We also work with innovative partners.